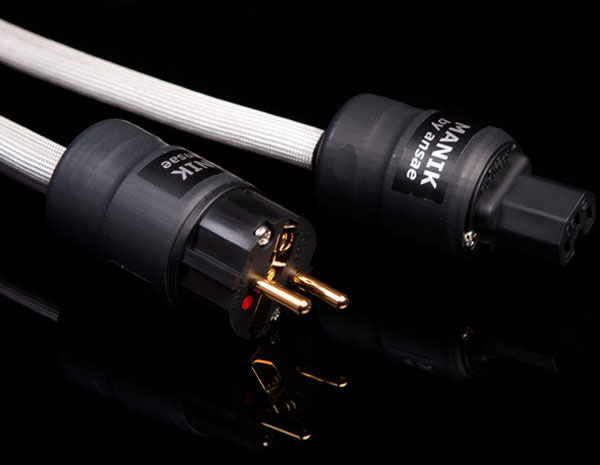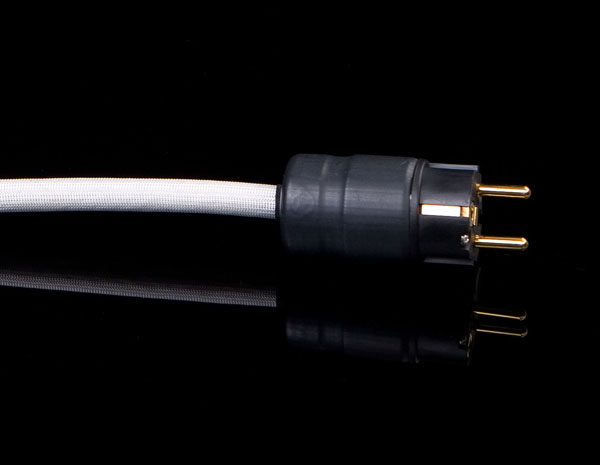 MANIK
MANIK
This cord proudly replaced our 1st non compromise design - LAMAT. It looks a tad thinner but it did not lost even bit from it's predecessor quality. Pretty opposite to be honest – now since we learn a bit during this period and design matured as well.
It has wonderful three dimensionality and its sonic and spatial abilities became even more sophisticated. Exactly as we wanted it to be. It provides great balance and synergy to well matched components as well as improves sonic presentation of those which just pretending to be like that ,but still need some work on them.
Both FI –25 and FI – 35N1 which had been used to build this cable had been acquired directly from Japanese division of Furutech and are 24 karat gold coated.