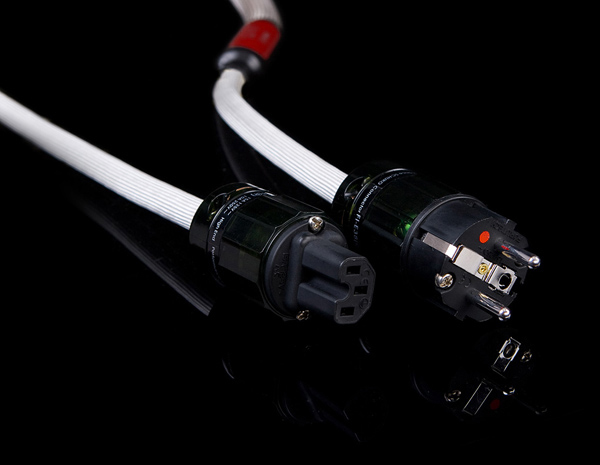 PURE
PURE
Pure is the direct successor of our many times awarded MULUC cord. It evolved from it's SE version. It's progenitor was an fantastic cable with many sonic advantages and only one drawback. It was a bit stiff, hence often coursed the problem with an application.
To meet our customer's demands we went through a whole range of experiments with isolations ,screens and all other materials necessary to build quality power cord, to finally achieve requested sonic signature without sacrificing anything else.
We even managed to make it better which was another goal we kept in mind doing this job. It is PURE MULUC on steroids ,plus full flexibility and connecting facility so desired by our customers. Cable is build with latest generation of Furutech's FI - 28 and FI - 38E plugs which are rhodium coated.